New Hammond Organs
Houston, TX
Main Switchboard: 713-271-1244 or Email us Now!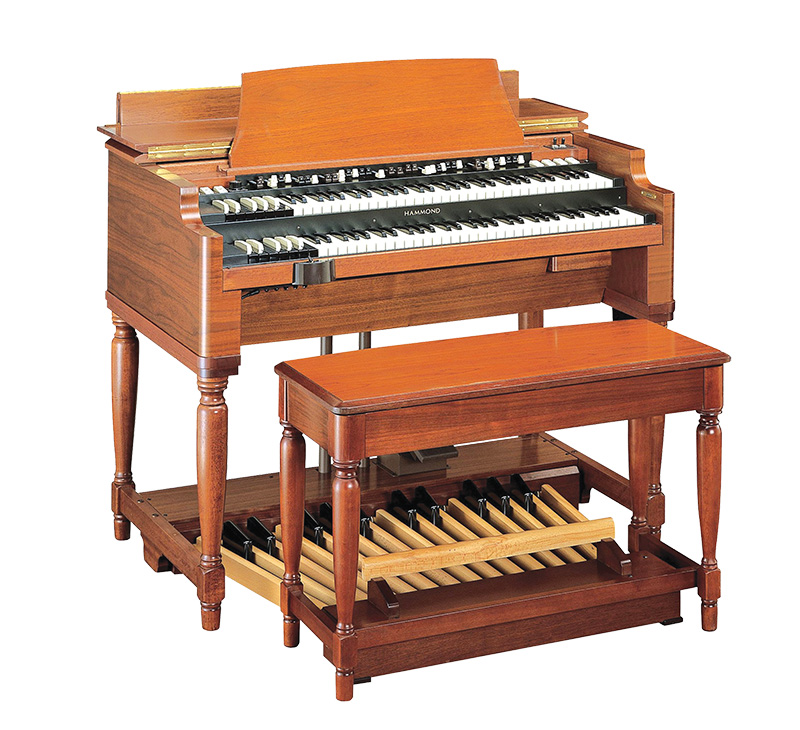 The very popular New Hammond B3 Organ.

We are authorized to sell NEW Hammond organs in greater parts of Texas USA area only. If you are interested outside this area please visit hammondorganco.com for a dealer near you. If there is no dealer serving you then we can serve you with special dispensation from the factory. Contact us for particulars.

Preowned organs we can sell anywhere.